Shopping Cart
Your Cart is Empty
There was an error with PayPal
Click here to try again
Thank you for your business!
You should be receiving an order confirmation from Paypal shortly.
Exit Shopping Cart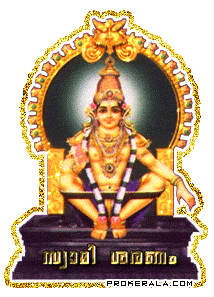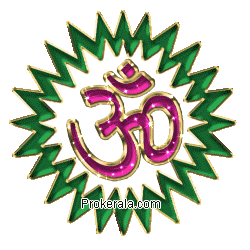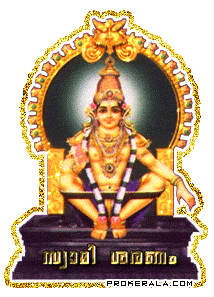 To the Shri Mari Kali Shakti Amman
Welcome to the official website for the Shri Mari Kali Shakti Amman Kovil. This site will help you the Devotee's learn about the Madrasi Culture on Kali Mai Worship straight from Tamil Nadu & the West Indies. This Temple was found in 2007
We started very small from pictures and little clay idols and now by the Blessings from the Divine Mother we are building our way up slowly. The Temple is currently in a home. So for devotees that would like to Visit please send me a message At [email protected]
We are following our routes and culture to worship the Divine Mother Kali, from ancient History this worship has been preformed and now made it's way onto Canada. We are the 2nd Kali Mai Mandir in Canada!
What we are preforming today has been done from decades back. This Temple is a Non-Profit Organization all funds and donation are used towards weekly service, Temple needs and on building the Temple.
*Our New featured Guest Book is back up! If you would like to post a comment you will have to become a member of the site first. It's not that hard just sign up with your basic information and your in. This is done because of arrogant people that have mistreated one another and who are using foul languages. If you have something negative to say please send me a message or an email Thank you.
Check us out on FaceBook our official fan page, It is updated weekly with new pictures and information : Shri Mari Kali Shakti Amman Kovil
Thank you all for visiting this site, May the Divine Mother Kali bless you always in life. Give us your feed back in the Guest book to know how we're doing on this. Jai Maa Kali !
/